Meet Our Founder: Rick Holtsclaw
With over 40 years of litigation experience, representing clients in 20 different states, Rick Holtsclaw of Holtsclaw Firm is also a certified mediator approved for ADR by the USDC-MO and a Court-appointed Special Master. A colleague describes his mediation practice as "refreshing" in part because he wastes no time telling war stories about his career, of which he has many. He won the largest FELA verdict ever awarded in Jackson County, Missouri, at trial, has worked with the country's best consulting experts specializing in a variety of highly complex cases, and is otherwise widely recognized for his skills in both state and federal courts.
He has been named by U.S. News and World Report "Best Lawyers" since 2017 and has been named to Super Lawyers every year since 2005. He is a member of the Multi-Million Dollar Advocates Forum and the American Board of Trial Advocates (ABOTA), and he is a former chairman of the Missouri Supreme Court's Disciplinary Committee, which oversees the ethical conduct of attorneys.
Rick received his J.D. from the University of Missouri-Kansas City before serving as an Assistant Prosecutor for Jackson County. He entered private practice in 1988 and founded Holtsclaw Firm in 1999, where he has since developed his mediation practice.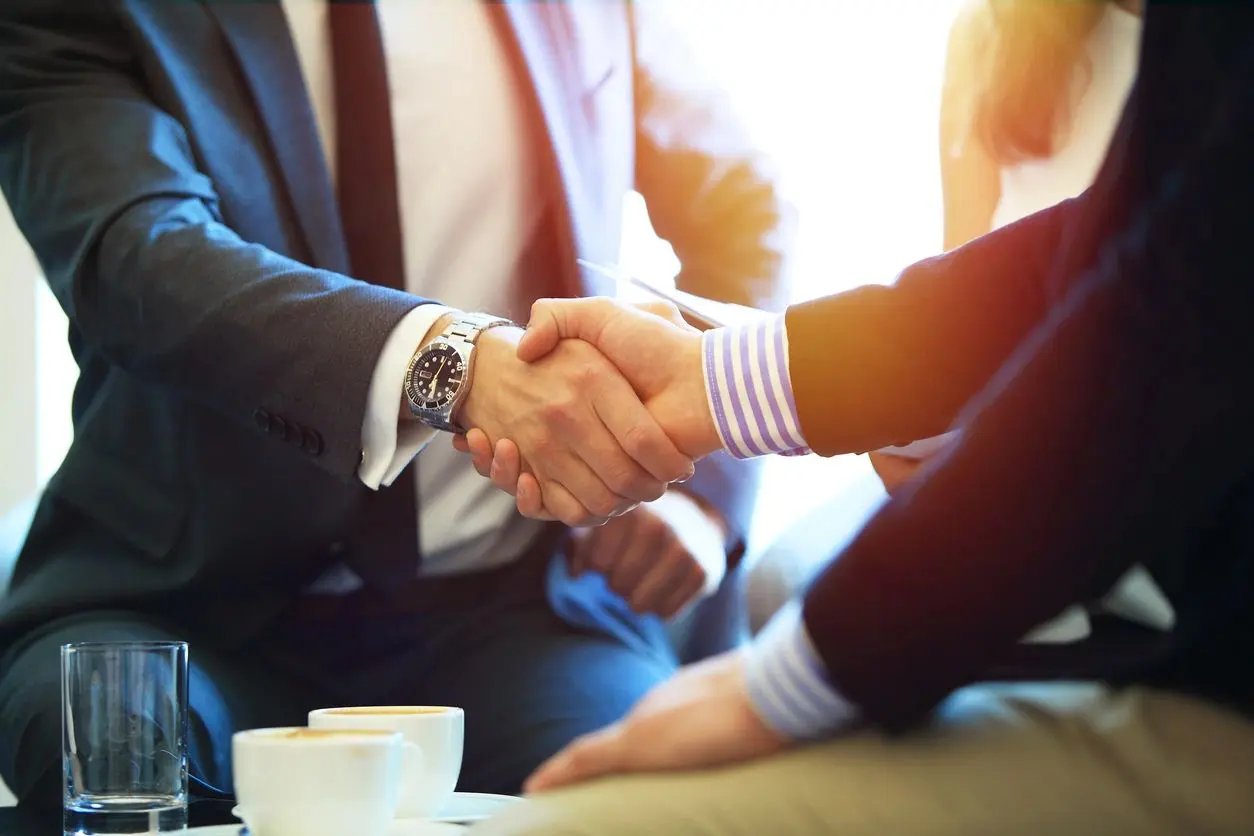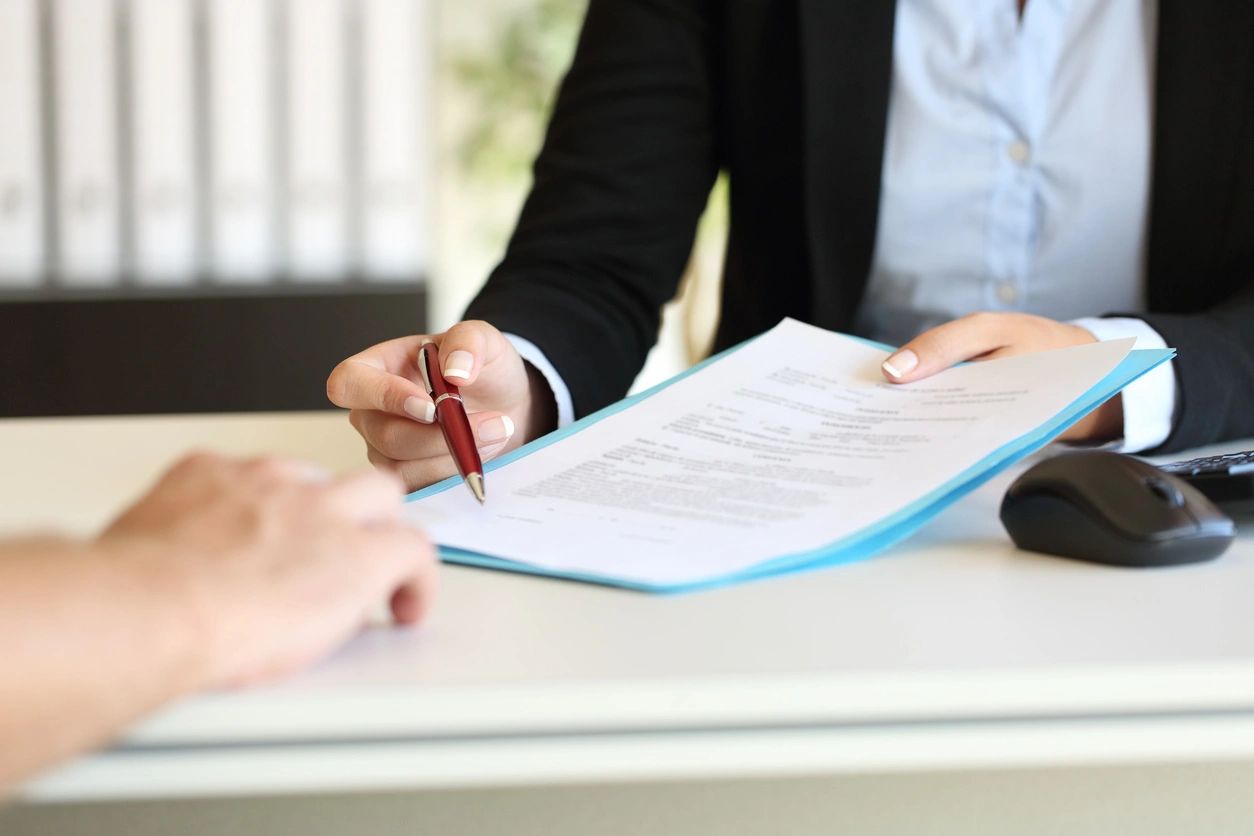 Holtsclaw Firm was founded in 1999 on the principles of honesty, hard work, and compassion. Later, Rick Holtsclaw formed the Holtsclaw & Kendall law firm. Since then, Rick has returned to the Holtsclaw Firm, where he continues a successful and active practice, never straying from the values that have earned his reputation for excellence.
At Holtsclaw Firm, we believe it takes an entire team to deliver the results our clients deserve. Rick and his experienced staff work with the country's best consulting experts, specializing in a variety of areas such as medicine, biomechanics, accident reconstruction, mechanical defects, building codes, vocational evaluations, and economic analysis.