Personal Injury & Wrongful Death
We Help Restore Security When Families Need It Most.
Personal injuries change lives, not only for the injured but also for your family. If an injury or death resulted from the negligent or irresponsible behavior of an individual or corporation, your family deserves fair compensation. We're committed to getting it for you.
We work every day to help people who have suffered due to the negligence or carelessness of others. Fair compensation is a way of securing your family's future after the disruption and devastation caused by a serious injury or wrongful death. It is important work, and we consider it a privilege to do that work for you.
In addition to Kansas City personal injury cases involving railroads (FELA), motor vehicles, and sexual assault cases, we also focus on: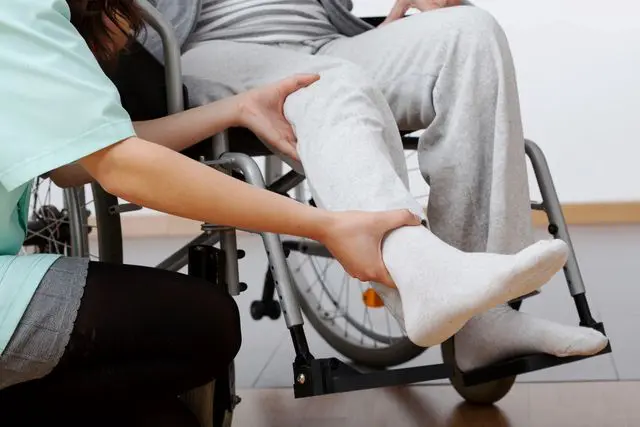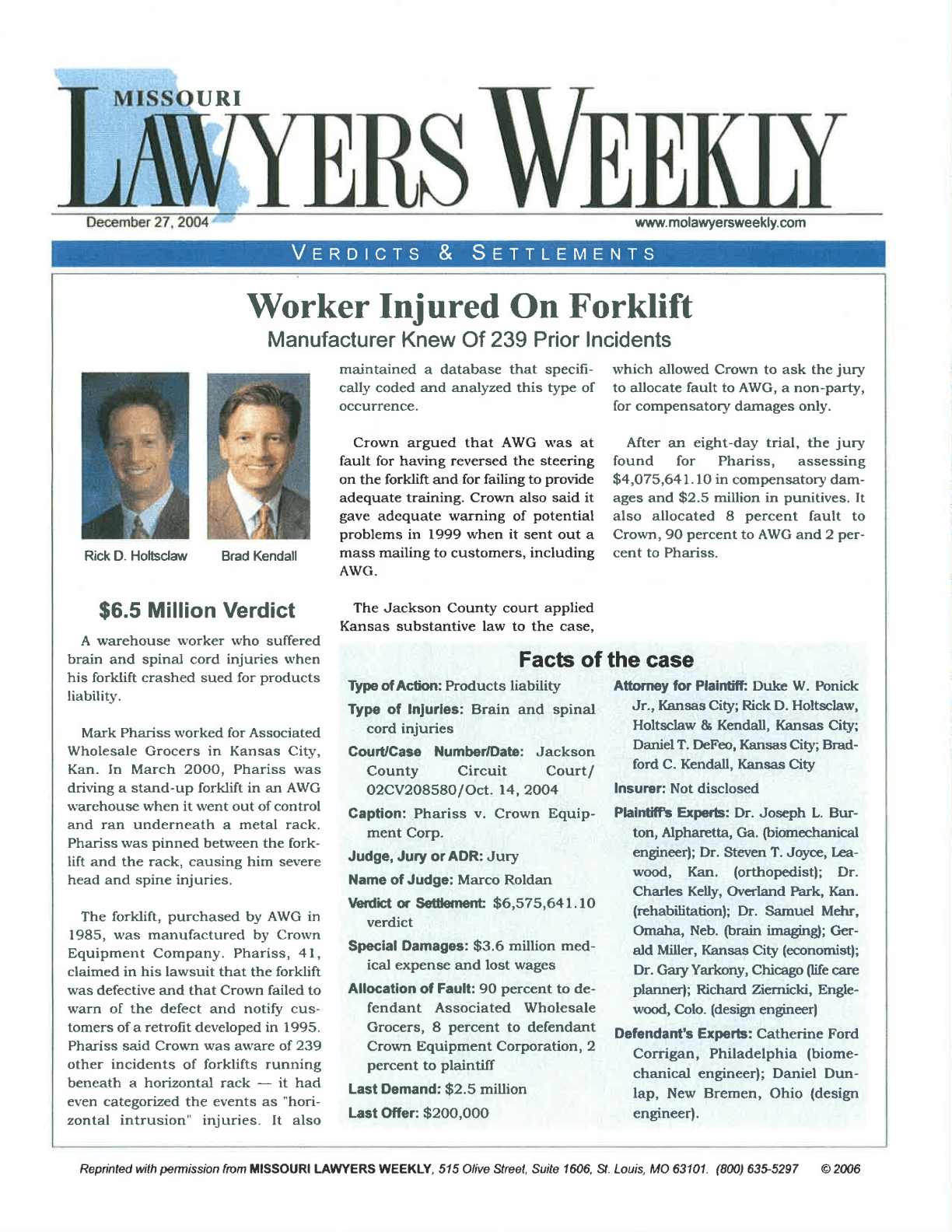 Personal injuries and deaths may be caused by defective or dangerous products. Some of the more common cases involve motor vehicles, machinery, tools, household appliances, toys, and certain drugs.
An example of a case of this type we have handled: We represented a man who worked in a warehouse and suffered severe head and spine injuries while operating a forklift that was not safely designed after his employer reversed the steering during a labor dispute. We took the case to trial, and the jury decided on a verdict for our client in the amount of $6.5 million, one of the largest jury verdicts of the year. To learn more about this case, please click here.
Brain and Spinal
Cord Injuries
We are well versed in the complex medical issues related to brain, spinal cord, and burn-related injuries. It comes from years of experience handling these types of cases.
We have handled numerous cases over the years for clients with these kinds of catastrophic injuries. An example of one case we handled: We represented a baby girl who suffered a serious brain injury in an automobile that was struck by a freight train. We negotiated a settlement in the amount of $10 million.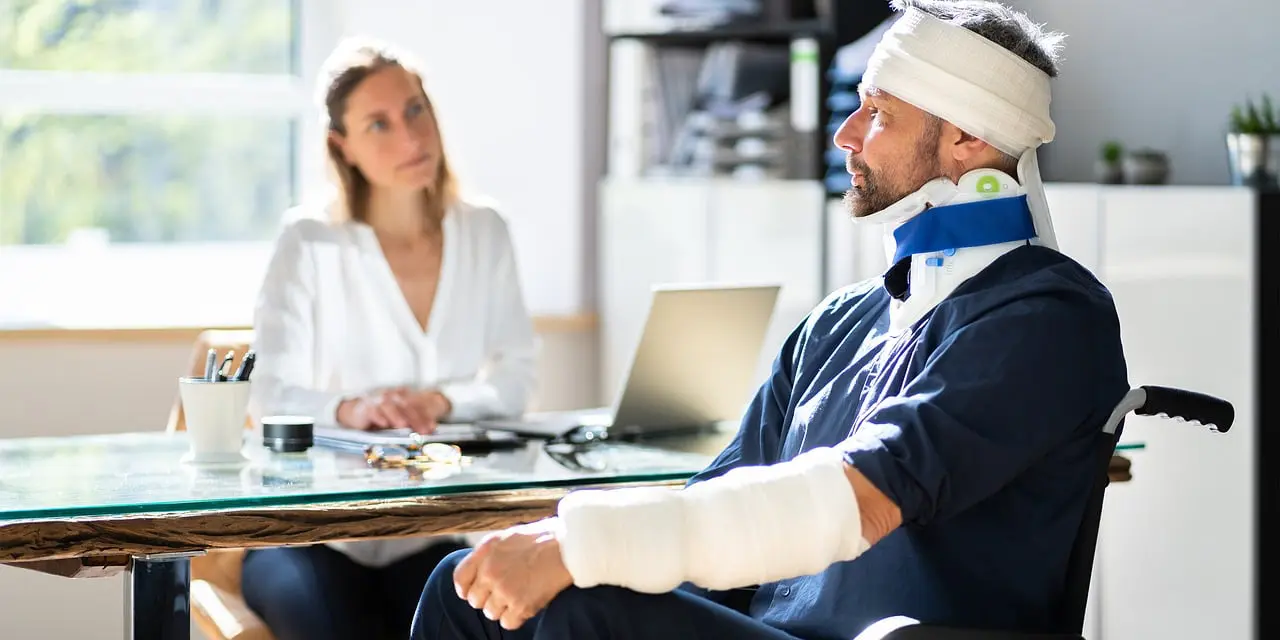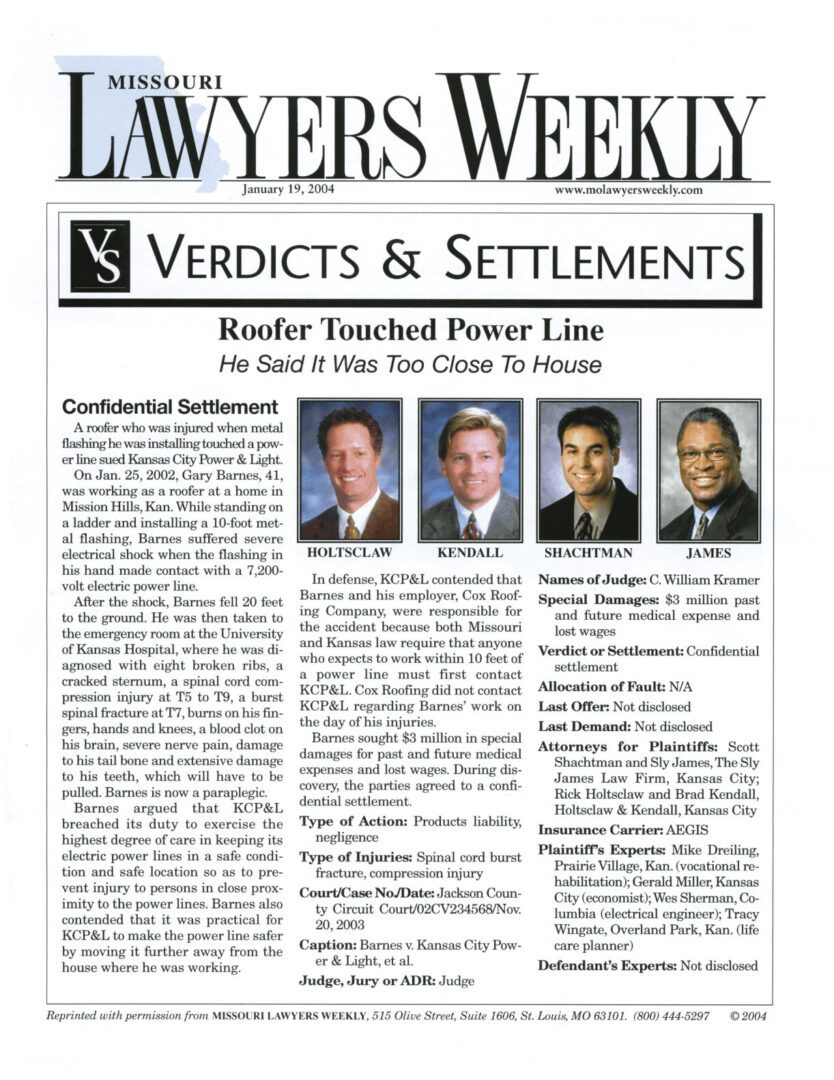 Injuries and deaths caused
by electricity suppliers
Electric companies must keep wires in a condition that prevents injury. The cases we bring against electricity suppliers involve complicated issues such as electric codes and industry standards.
An example of a case of this type we have handled is a man who was seriously injured by electric shock when he contacted a power line that was too close to a house. The utility company paid a confidential settlement.
Natural gas and propane gas both can cause explosions and fires that are incredibly destructive, often causing severe injury and death. The fault may lie with the utility company, a landlord or property owner, or an installer.
An example of one of our gas explosion cases: We represented a man who was severely burned in a home fire caused by a natural gas leak. We took on a national utility company and recovered $7 million for our client.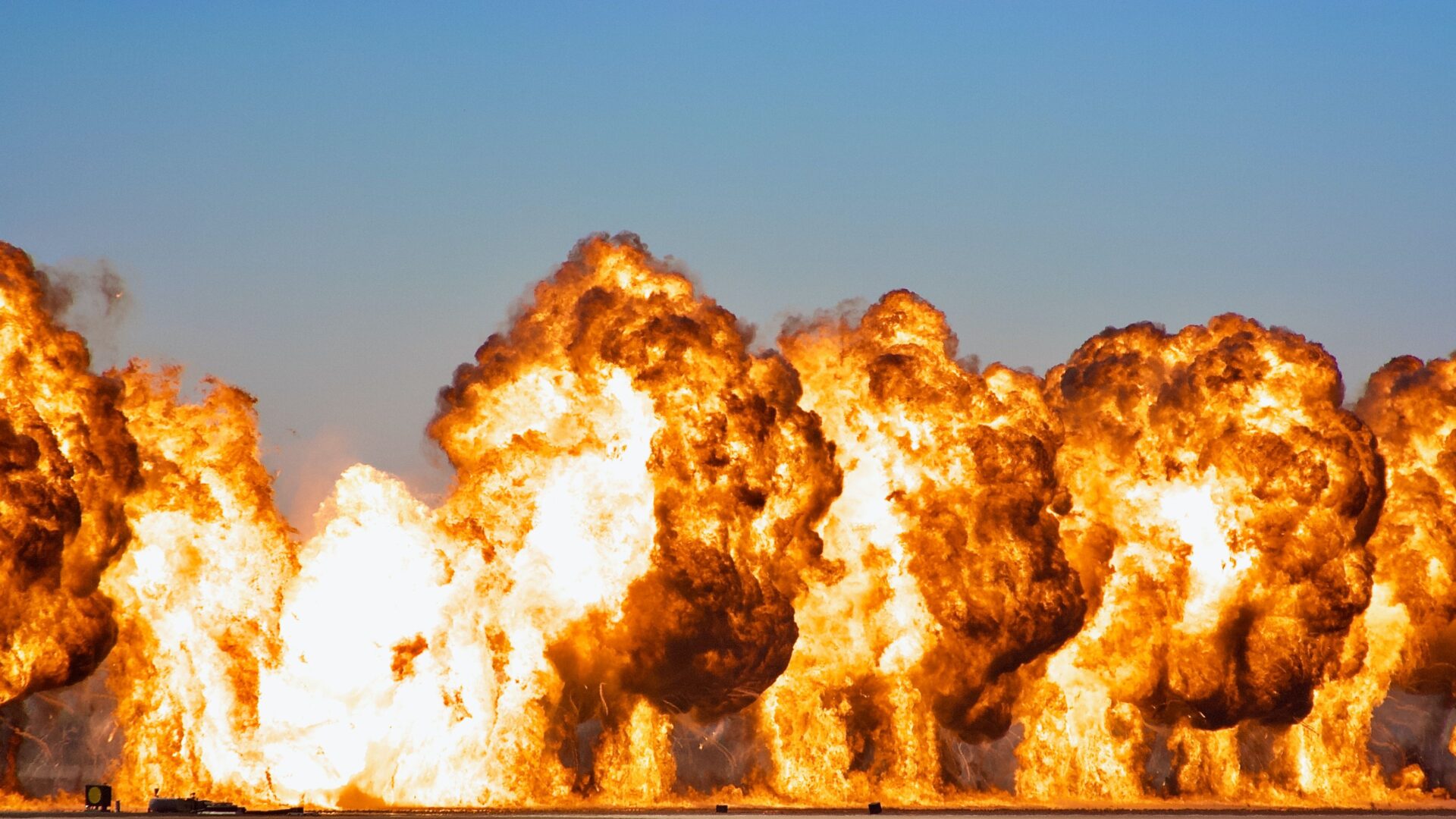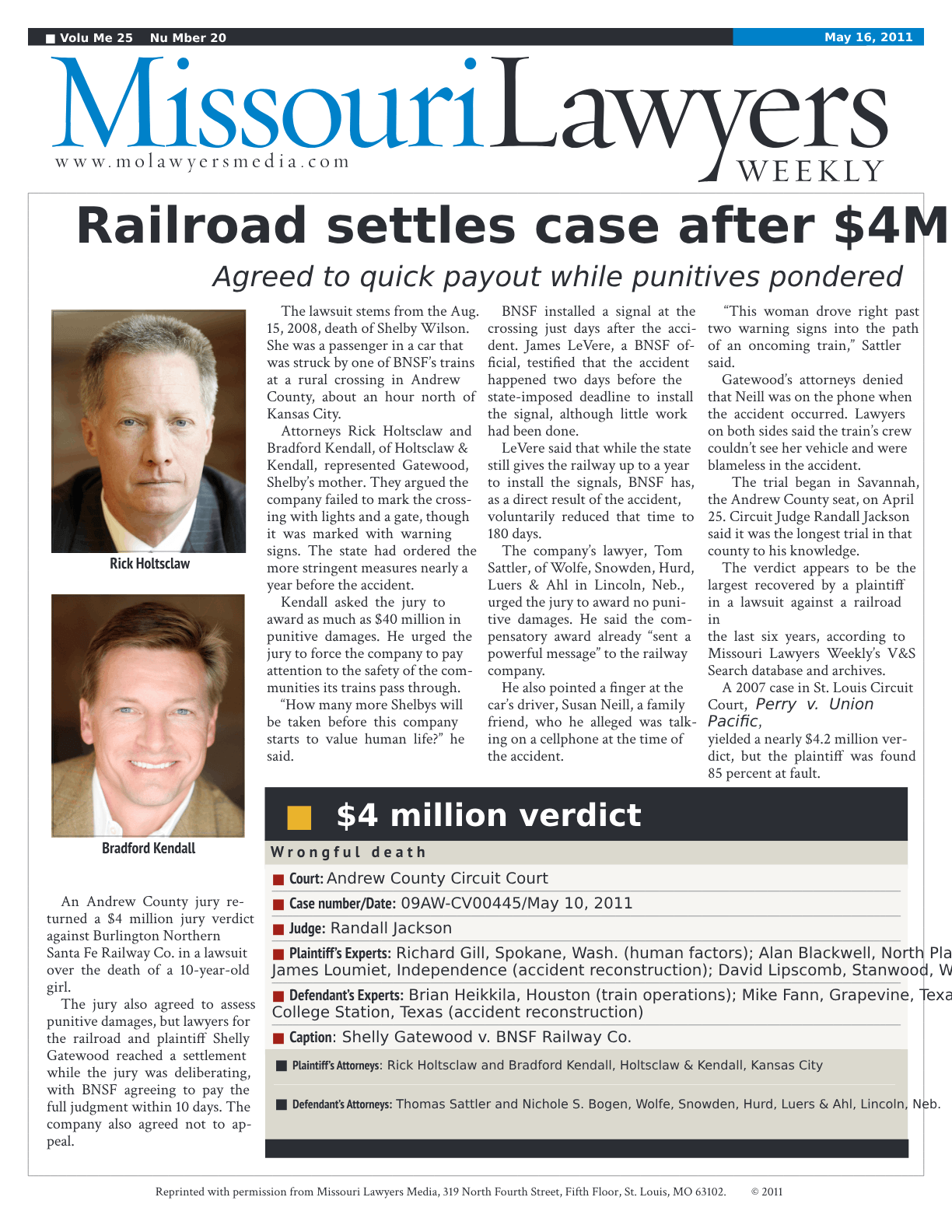 According to the Federal Railroad Administration, someone is hit by a train every 180 minutes in the United States. Many of these accidents occur at railroad crossings without lights and gates. And many are preventable. An example of a case of this type we have handled:
There was an accident at a railroad crossing nearly one year after the railroad was ordered to install lights and gates. Because the railroad didn't comply, a beautiful 10-year-old girl was killed in an accident at the crossing. We took that case to trial, and the jury awarded our client $4 million for the loss of her daughter. To learn more about this case, please click on the Missouri Lawyers Weekly newspaper article.
If You or a Loved One Has Been Injured, or if a Loved One Has Died as a Result of Negligence or Carelessness, We Can Help.